The South West Partnership for Environmental and Economic Prosperity (SWEEP) was a highly successful and impactful research-focused partnership, between 2017-2023. SWEEP applied environmental research to bring natural capital into the heart of decision making, to benefit the environment, society and economy: an exemplar of best practice in the South West of the UK.
The climate and biodiversity crises, combined with the need to address social inequality, mean we have to grasp and embrace new, integrated ways of working that enable a more resilient and enhanced natural environment, producing gains for business, government and society.

SWEEP has delivered a proven approach showing how strategic funding of such integrated actions can unlock the value of research to society, at scale.

Ian Bateman, SWEEP Director
---
SWEEP in numbers 159
Tools & services
created

325
Goverment, business & civil society
partners

2,464
People trained
in the use of SWEEP tools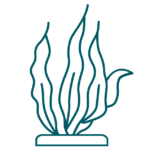 304
km2 Seabed
protected
3,626
km2 Natural space
designed for health and wellbeing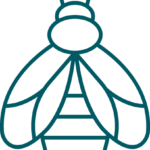 84
km2 pollinator
habitat created

£115M
Partner investments
influenced

£25M
Cost savings
to business & public purse

£78M
Funding
leveraged

£35M
GVA
from funding leveraged (to 2028)

327
Jobs
supported by funding leveraged (to 2028)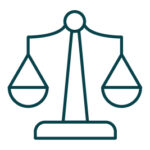 38
Policies, legislation & regulations
influenced or informed
---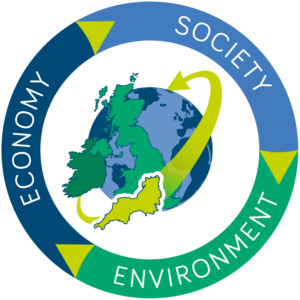 SWEEP delivered benefits across the South West, to the rest of the UK and beyond, paving the way to unlock the value of environmental research to society, at scale.
---
Impact map
Featured SWEEP tools