Blue prescriptions: using wetland visitor centres and reserves for site-based social prescribing 
Somerset & London
2020-2024
Project Code: Health PhD
Project team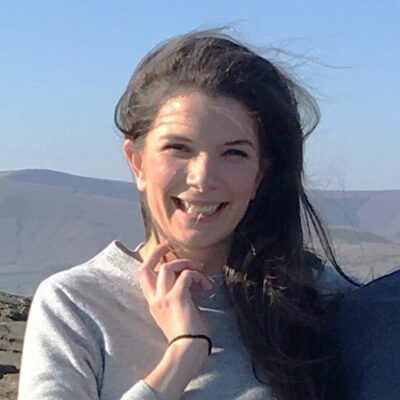 Hanna Forbes
PhD Student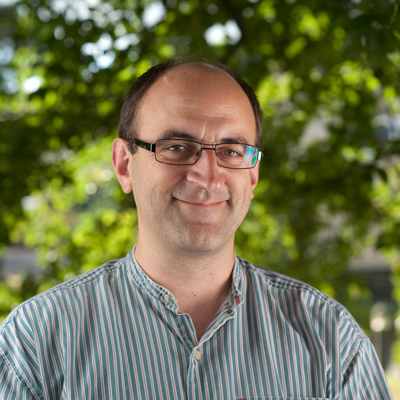 Ben Wheeler
Academic Lead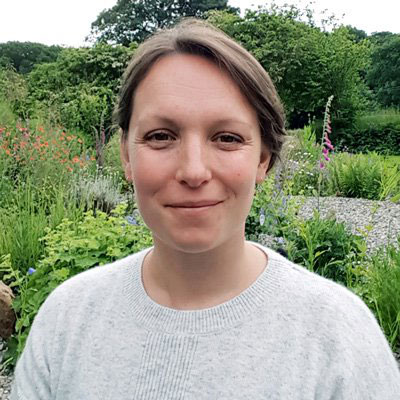 Becca Lovell
Academic Lead
Why it matters
There is growing evidence to support the health and wellbeing benefits of nature-based physical activities. Social Prescribing is used by the NHS to encourage individuals to undertake 'social' activities as part of their healthcare. Nature-based activities is one form of social prescribing and there is growing demand for nature-based social prescriptions, with significant investment for understanding how best to provide for, and evaluate the health benefits, of these types of activities.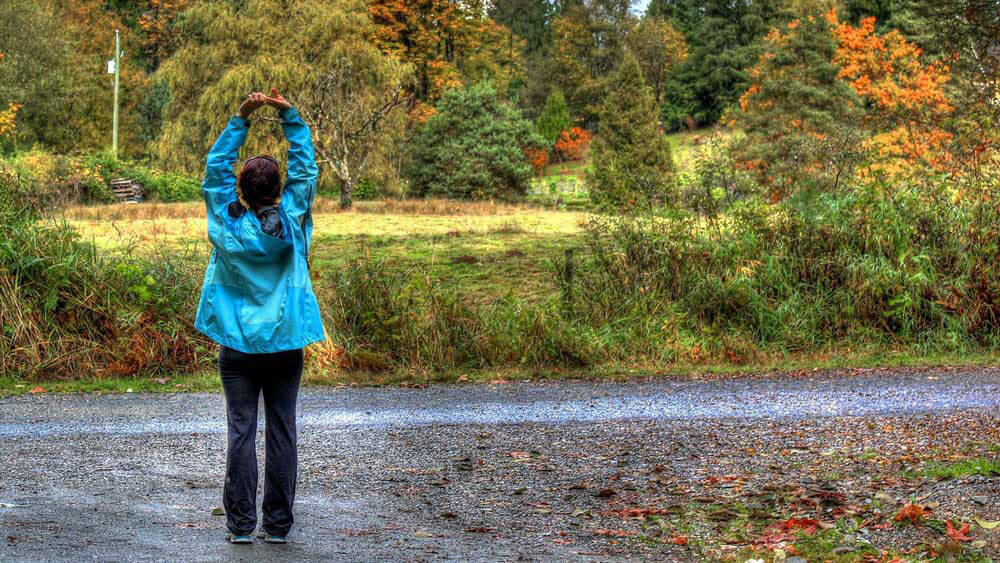 Partners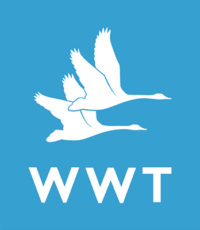 What we did
Working in collaboration with the Wildfowl and Wetlands Trust (WWT), and conducting fieldwork at their Sites in South West England in in London, Hannah's work aims to gain a deeper understanding of 'what works, for whom, in what circumstances, and how?' in relation to nature based social prescribing and its potential to reduce health inequalities.
Impacts & benefits
Hannah's PhD is contributing to the implementation of the UK Government's 25 year Environment Plan in relation to the adoption of social prescribing models that help alleviate burdens on health care budgets related to poor mental health, sedentary lifestyles, loneliness and isolation.
Through a the use of realist methodologies, including working with stakeholders, evidence synthesis, and qualitative interviews, Hannah's work is helping to inform best practice around the design and delivery of effective and equitable prescription visits to nature reserves or wetland centres.
Her work will contribute to a broader programme of WWT work to deliver enhanced health, wellbeing and conservation outcomes as part of the wider impacts successfully delivered via the SWEEP 020 Investing in Nature for Health project.
It is anticipated that Hannah's work will also feed into policy decision making in this field, in particular contributing to the evidence base for NHS England's Common Outcomes Framework  seeking to measure the impact of social prescribing as well as a Quality Assurance Framework aiming to build confidence amongst GPs and other commissioners.
It is also expected that Hannah's work with contribute to a wider understanding and debate on how society can effectively harness the natural environmental for individual and community health and wellbeing, thereby increasing the value society places on wetland nature.